Hyde Musical Society was established in 1940 by a group of musical theatre enthusiasts from the Hyde & Godley Players, later to become the Hyde Light Opera Company.
Some of the first musical productions were played at Hyde Town Hall, quite a task at the time as there was only one entrance on and off the stage.  We were the only North West theatre company to perform shows during World War II.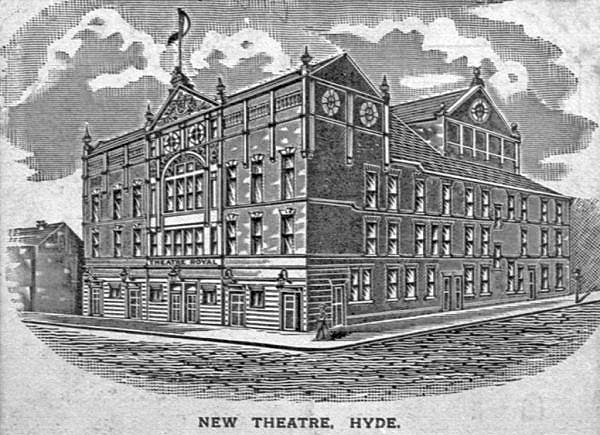 In the early 1950s the Society moved to Hyde Theatre Royal, putting on some of the most spectacular shows of the time because of the additional space available.  The Society remained there until the theatre's closure in 1973.  This caused quite a challenge for the Society as no other venue in Hyde was available that would be suitable to provide the town with its popular large musical productions.  So in 1973 it was back to the Town Hall for one year only.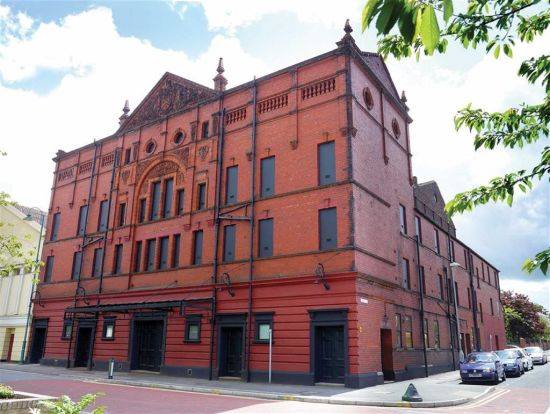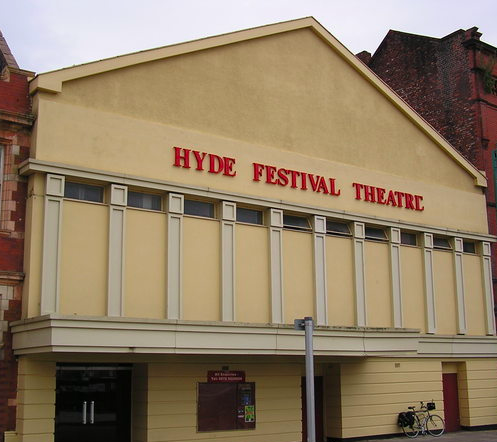 In 1974 Hyde Musical Society took on an enormous challenge and we moved to our present home, Hyde Festival Theatre (ideally located next to Hyde Theatre Royal, which was then a working cinema).  With a considerable amount of enthusiasm and ingenuity from its members and Committee throughout the years, Hyde Musical Society is still going strong and continuing to provide memorable shows to its audience.  We thank all those involved over the years.
2020 brings us to 80 years of the Society, we are extremely excited to produce shows that push the boundary from the norm and provide audiences with some exciting theatre, performed by our talented cast members. 2020 has also brought us massive challenges due to COVID-19, with the sad fact we are unable to perform a production with social distancing restrictions. We would like to thank the hundreds of theatre lovers who have been there to support HMS through the years. Our audiences and members support and understanding is invaluable to us, and please know that we will be back after this hard battle.
Why not support Hyde Musical Society by donating your ticket money from this years cancelled productions.