BECOME A MEMBER
Local theatre brings so much to a community, with regular productions for theatre goers and fun for those wishing to get involved, either front of house or behind the scenes.
If you would like to join the team during a production as a cast member or behind the scenes, all members are required to pay a membership fee.  Membership covers members insurance during your attendance in our rented premises and on stage.  Everyone who auditions and subsequently accepts a part in our productions also needs to be a member.
Basic Membership: £50 (Under 16: £2)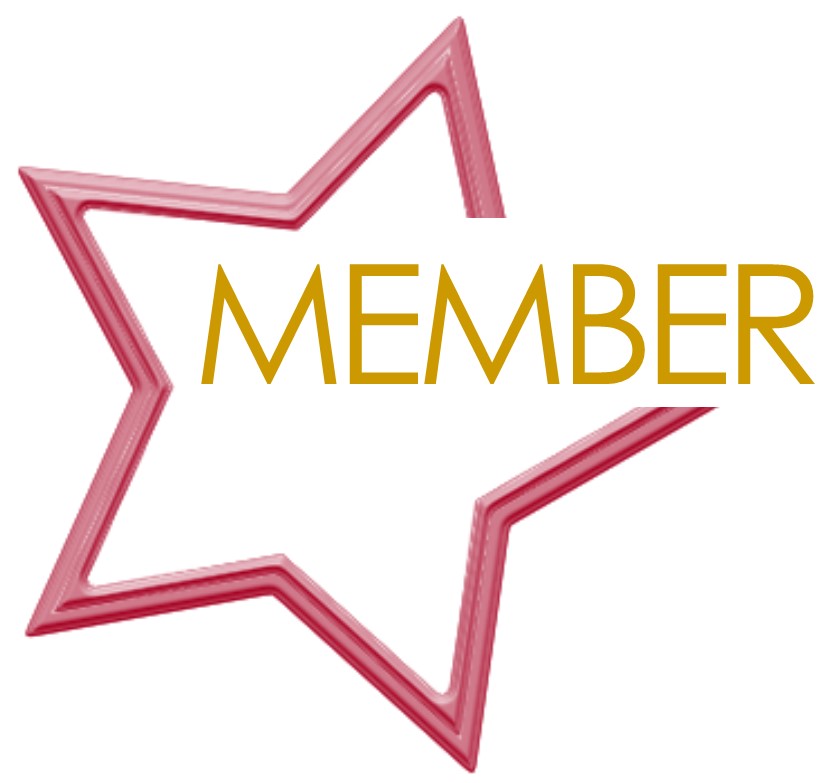 BECOME
A PATRON
Support Hyde Musical Society and help us take steps to perform amazing shows.  Patron membership is super important for the survival of the society.
Being a Patron of Hyde Musical Society means you will receive regular newsletters via email to keep you informed of what's happening pre-show and behind the scenes.  You will also receive the below benefits when attending our productions as a Patron.
Patron Membership: £65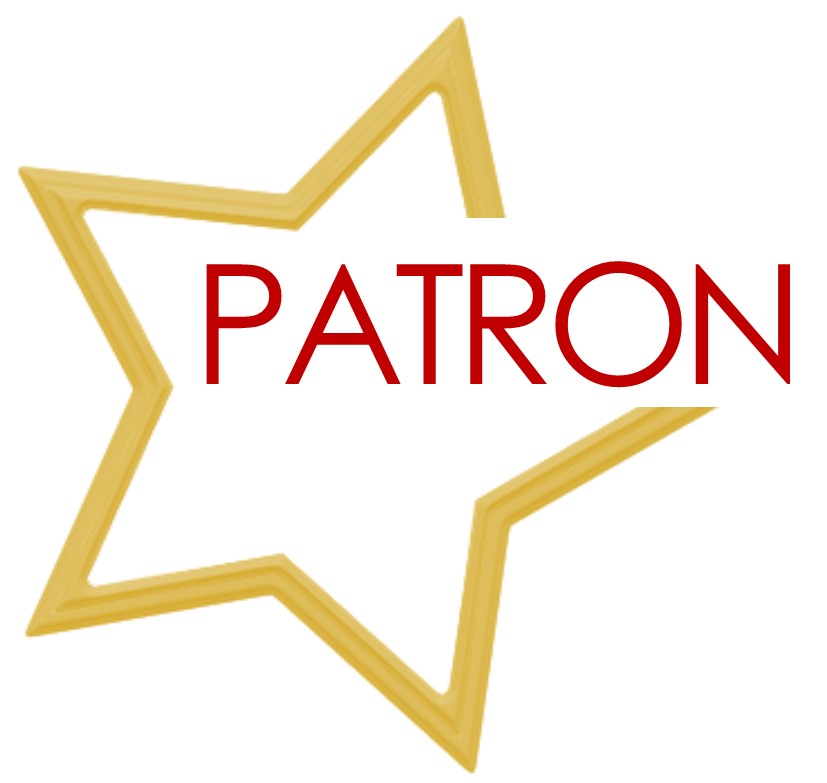 HONORARY LIFE MEMBER
This is our highest awarded level for members. Keeping our long serving members is important to us. We are ever grateful for those who have committed their time to HMS throughout the years. This special recognition level for the efforts of those associated with past services to the society.